Achieve your fundraising goals.
Let us help.
Donorcentric Development helps small and mid-sized nonprofit organizations build sustainable multi-channel annual fund income streams.
One of the biggest misconceptions about fundraising is that it is simply Sales 101. Sales consists of convincing someone to make an exchange of money …
Nonprofits cease operations all the time, from large hospitals to small community social service agencies, for a wide range of reasons. Sometimes the need disappears, …
Did your mom make you write thank you notes for all of your Christmas and birthday gifts? My mom did. It was a priority in …
Sign up for our email newsletter to receive new blog notifications and fundraising tips!
Do more with Donorcentric Development
Donorcentric Development is a consulting and coaching firm that helps small and mid-sized nonprofit organizations build sustainable multi-channel annual fund income streams.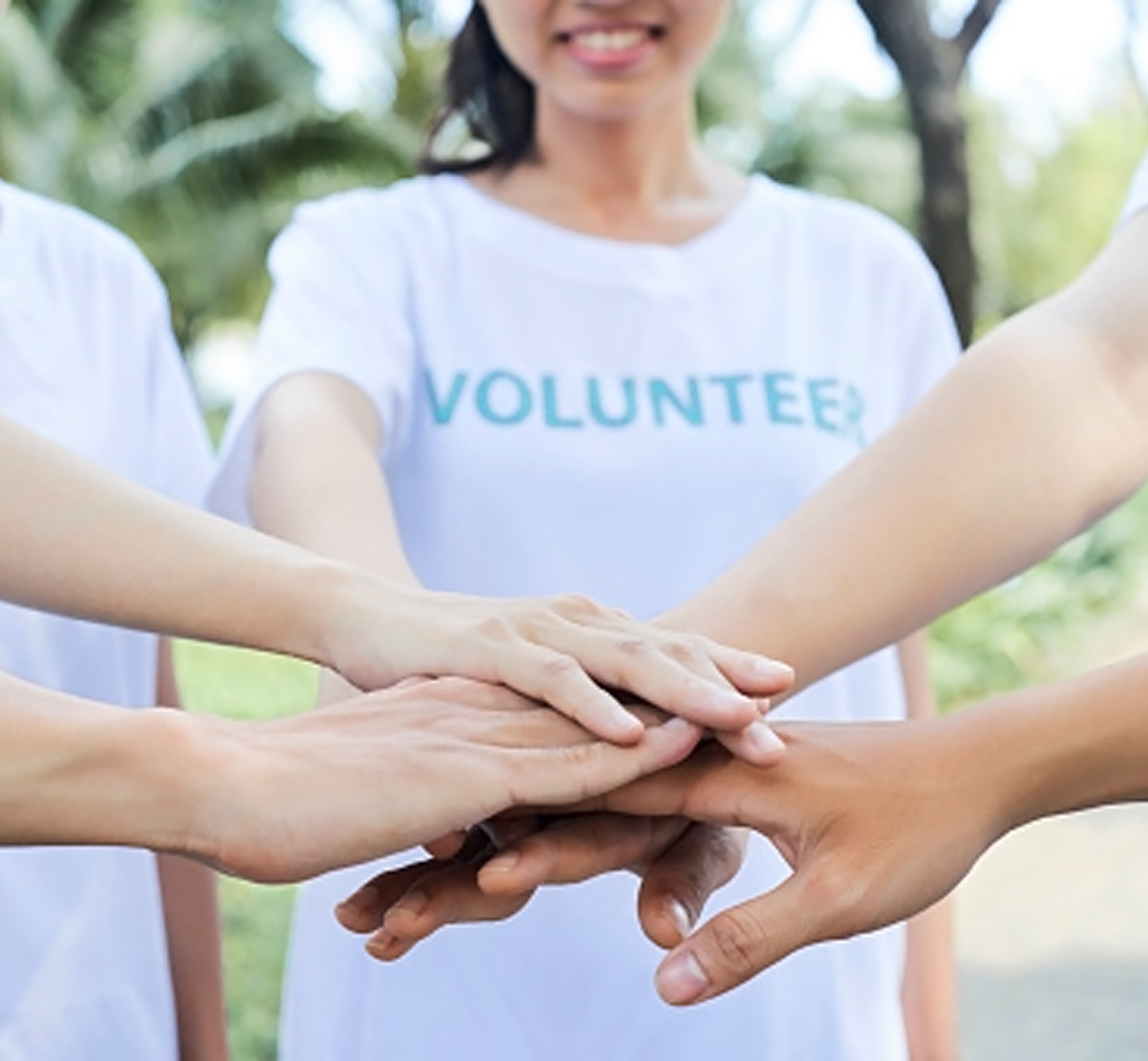 You are in the right place if your organization wants to:
• Step up its fundraising game.
• Develop a strategic fundraising plan.
• Provide fundraising training for staff, board members and volunteers.
• Get comfortable with fundraising operations.
There are just over one million public charities in the United States. 92% of them have revenues of less than $1,000,000 per year. These organizations usually have small staffs with team members wearing multiple hats within the organization. Fundraising can be a real challenge for them. Sometimes there aren't enough staff to handle the fundraising tasks that need to be done, sometimes there is not the expertise to execute the fundraising plan, sometimes there is not even a fundraising plan.
Donorcentric Development can help!
Whether it is a fundraising checkup to identify strengths and weaknesses, a tune up to improve certain aspects of a fundraising program, or a complete overhaul of an organization's development efforts, Donorcentric Development can guide an organization's efforts to successfully reach its fundraising goals so it can fulfill it's mission.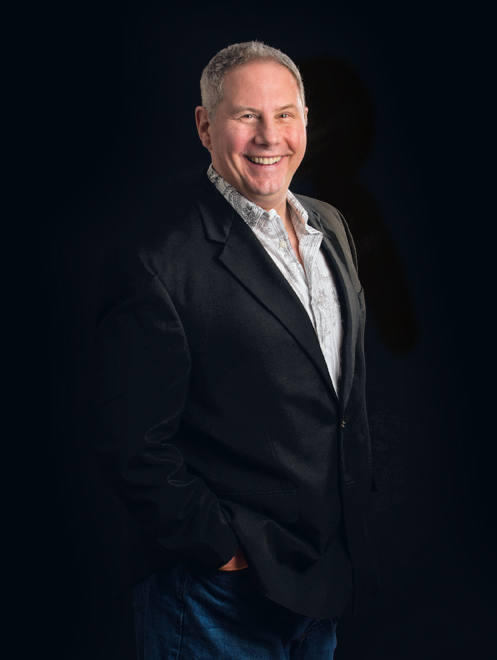 The mission of Donorcentric Development is to assist executive directors, staff and board members charged with the hard tasks of fundraising, frequently with little fundraising background or experience. We aim to help organizations set and attain their fundraising goals.
-Bates Childress, Founder