About Donorcentric Development
Donorcentric Development Philosophy
"Communication is not about saying what we think. Communication is about ensuring others hear what we mean." – Simon Sinek
At its core, fundraising is about communication and effective communication requires building relationships. Nonprofit organizations often express what they need, however they don't always convey the impact of their work, which helps donors understand  the importance of their support. 
Donorcentric Development creates fundraising programs that engage donors and donor prospects in meaningful ways to increase donor acquisition and retention. We develop effective donor relations plans that include donor touches throughout the year, person-to-person communications, events, and direct mail. Effective communication and relationship-building results in lasting donor engagement.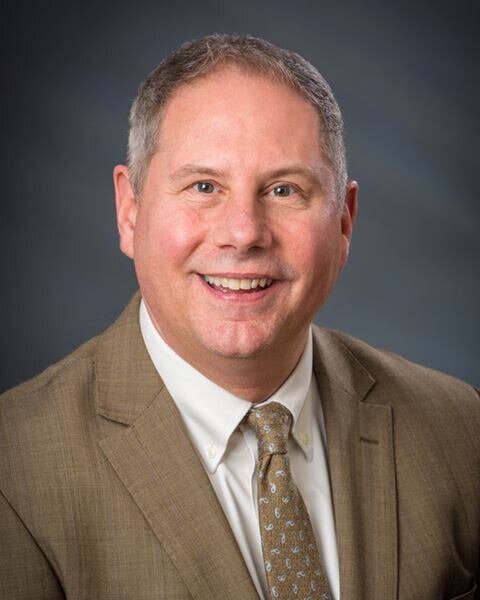 Bates is the founder of Donorcentric Development, a national consulting firm that helps nonprofit organizations of all sizes build diversified and sustainable fundraising revenue streams. He works with a broad cross-section of charitable organizations, from healthcare, arts, and educational institutions to social service and environmental agencies to plan and implement development programs.
Bates draws on his decades of experience in sales and marketing and as a frontline in-house fundraiser to develop customized and effective fundraising plans for his clients and guide them in the implementation of those plans. Bates is committed to raising awareness of fundraising best practices by providing educational opportunities for nonprofit organizations and their stakeholders.
Working for a variety of nonprofits has allowed Bates to sharpen his major gift, planned giving, grant, event sponsorship, and direct response solicitation skills.
Bates started his fundraising career at a museum where he launched its social media fundraising efforts and increased event revenue. As Director of Development and Alumni Relations at a private college, Bates led a team that secured a $2.2 million Title III Strengthening Institutions Program grant from the U.S. Department of Education, it was the largest grant in the school's history.
During his tenure as Director of Development and Community Partnerships for an opera company, he streamlined the organization's fundraising operations, migrating their ad hoc donor recordkeeping system to a CRM system created for nonprofits, improving donor communications and organizational reporting capabilities.
In his role as Senior Development Officer at a hospital, Bates' fundraising efforts contributed to the renovation of the hospital's birthing center, upgrading equipment for the radiation oncology department, purchasing 3D tomography equipment for the breast center, and the relocation and expansion of the crisis stabilization unit in the emergency department. Bates' expertise in donor moves management led to increased giving time. One donor increased their annual gift overtime, from $1,000 to a $500,000 five-year pledge.
During his years as an in-house fundraiser and a volunteer for numerous organizations, Bates saw firsthand the struggles faced by small and midsized nonprofits that are frequently understaffed and under-resourced. He recognized these organizations need more guidance and direction to
implement fundraising best practices. In 2023 Bates shifted his professional focus from being an in-house fundraiser to sharing his years of experience with a variety of nonprofits through Donorcentric Development, his consulting firm.